WFH (aka Work From Harper's)
Book your workspace with plug, pastry & coffee for £9.99
Work like a boss
Flying solo, having a client meet-up, or just need a quiet corner for the day to get that blog post written? Come on over. We make a comfy cafe style work space.
Book your laptop friendly space with free wifi and plug socket with fresh coffee or tea and a pastry for only £9.99 per person.
Just let us know you're WFH and we'll find you the perfect spot.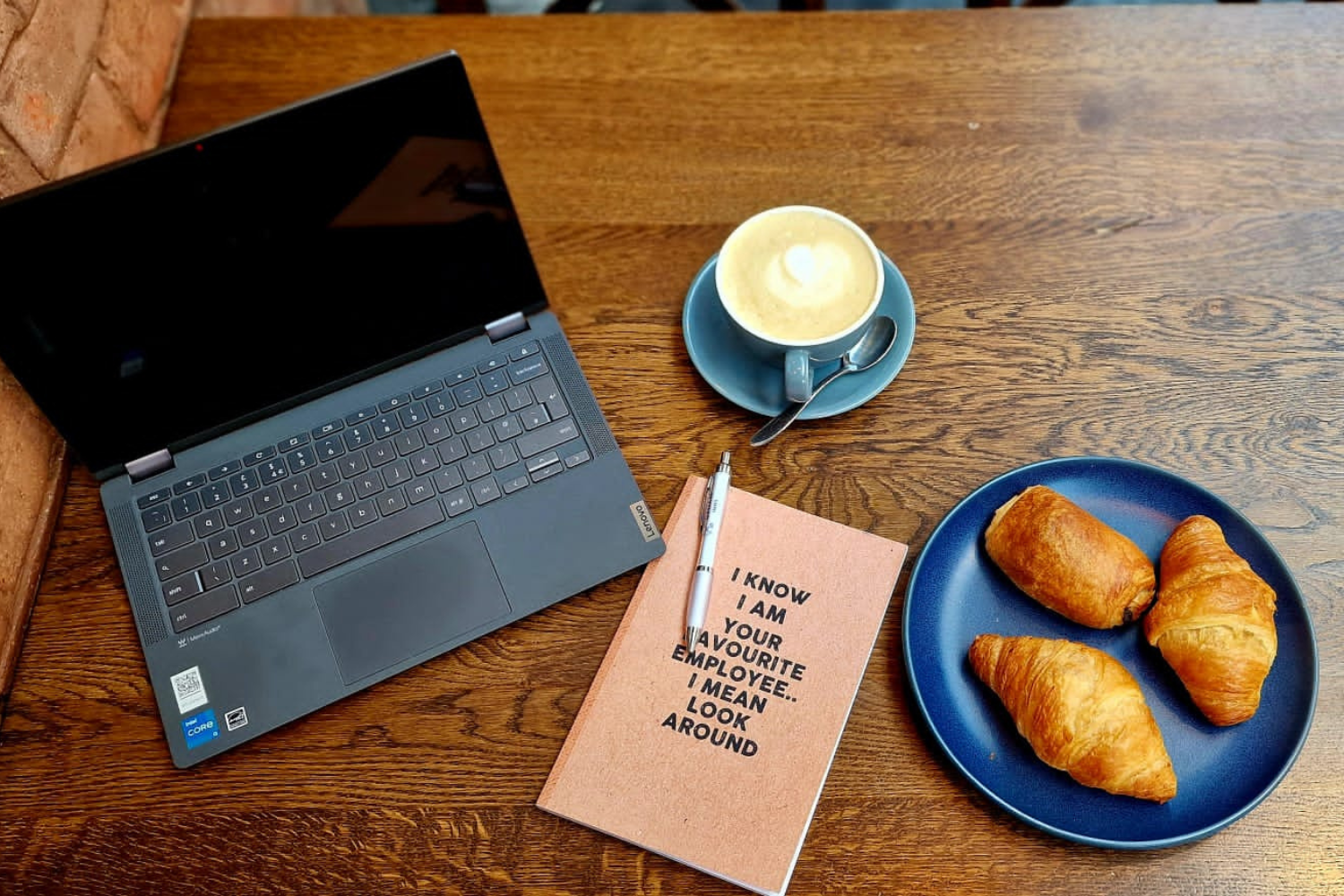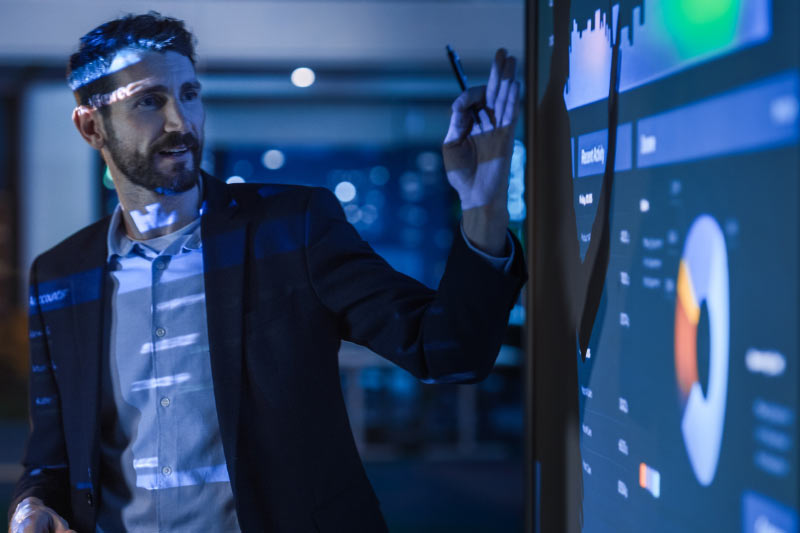 Running the show
If you need something more roomy and private, there's our round-the-table private meeting space with presentation equipment and room for breakout seating.
We'll be happy to put together tailored food and drink offerings for your needs. We also have breakfast packages for morning meetings, and a buffet menu for groups of 12+.
You'll need to prebook, so get in touch and we'll chat through your wants and needs.