Go on, it's Christmas…
Jingle Jingle kids, it's the season to sleigh it like the big beardy guy himself.
Christmas at Harper's
Our holiday menus drop from November 23rd, and they are magnificent; seriously indulgent food, cult Christmas cocktails and good vibes on every tap.
FESTIVE HAPPENINGS
Jingle Jingle, is that the Christmas season we hear?
There is so much more than a meal out happening in December, check out our festive plans to help get you in the spirit of the season.
STEAK LOVER'S PERFECT GIFT
Stuck for a Christmas present? We have the ideal gift to spoil your friends & fam this year, our gift cards are available to order on our website or we can package one up for you on site.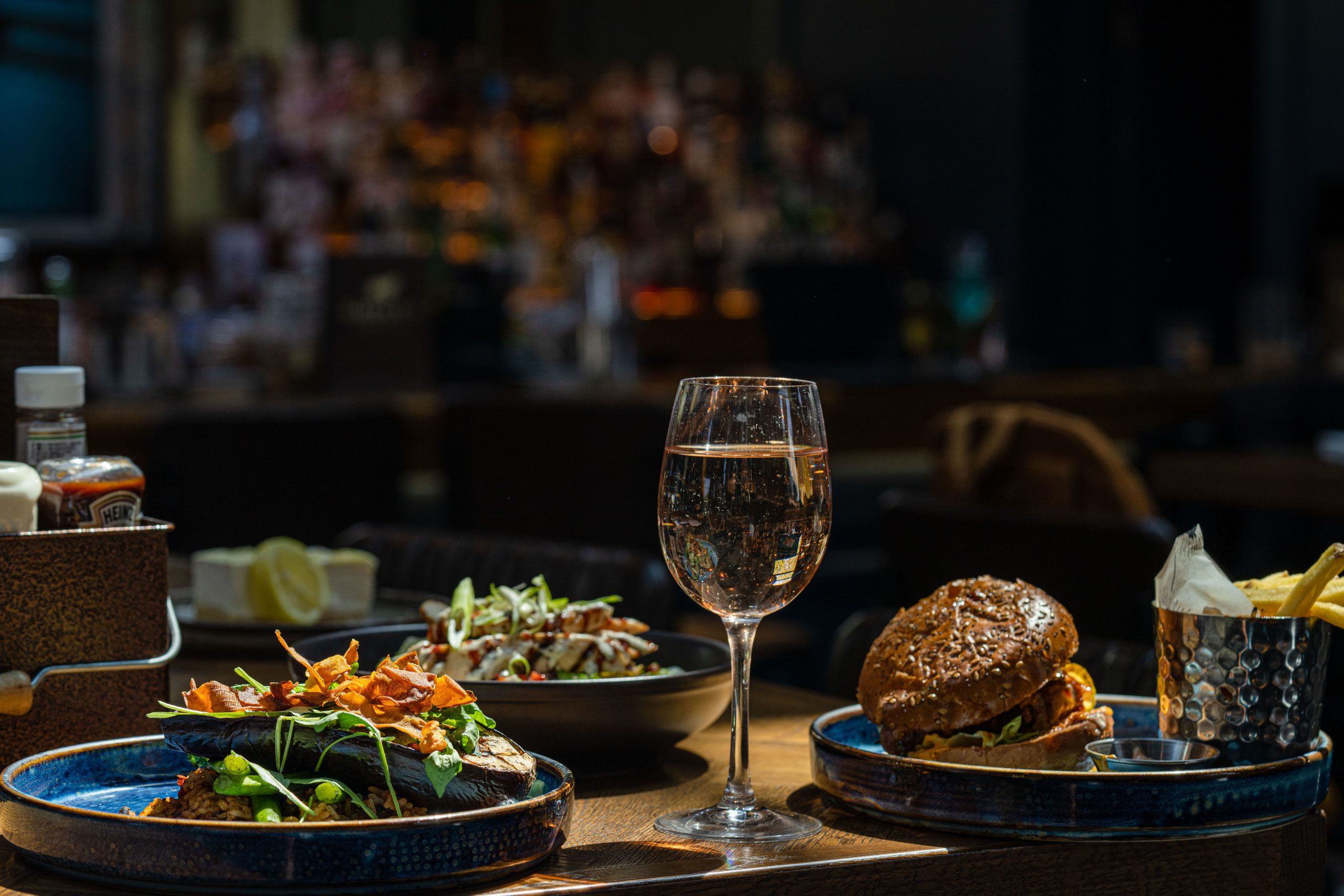 Christmas Eve
Join us for a magical Christmas eve, this year it falls on a Sunday so there's no work worries to deal with.
So get the pressies wrapped up early and head to Harper's, grab a bite to eat and raise a glass with us!
There will be plenty of Christmas spirit to go round with breakfast until 1pm, and then we have more than just a roast with our full main menu running all day.
Festive Feasting
Get into the swing of the season with our festive eats and sips. From Nov 23rd – Dec 23rd we'll have our 3 course festive menu for £31.95 for you to indulge in, along with limited edition cult Christmas cocktails and seasonal sips. Grab the gang and come feast!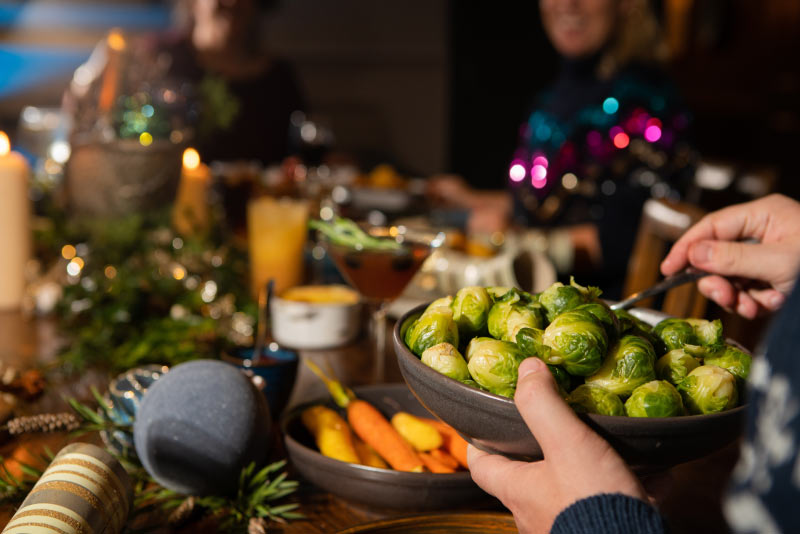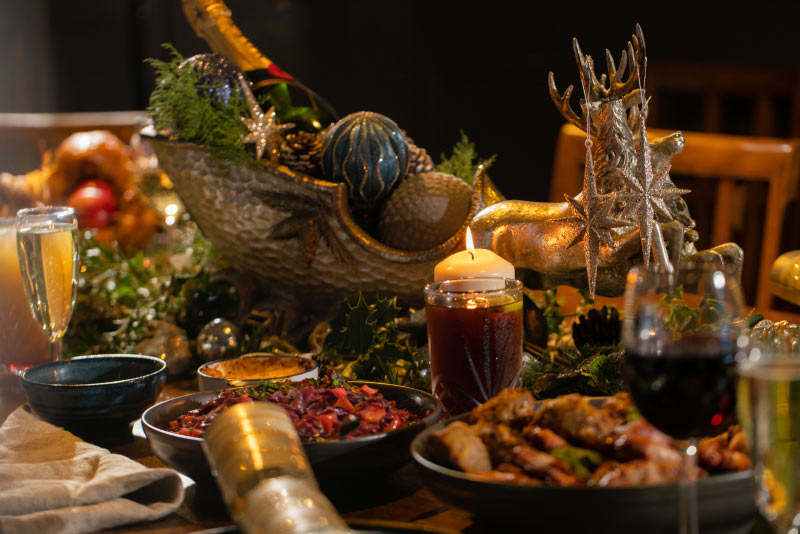 Christmas day
The Big Day. The day of no hassle, no trouble, no running out of gravy… Come spend Christmas Day the Harper's way. We've got an epic 5 course Christmas menu for you, with tantalising dishes and extra indulgent ingredients. No one's leaving hungry.
Our 5 course Christmas menu is £89.95 (£39.95 under 12's | £19.95 under 6's).
Boxing Day
The super chill day. The day of comfier clothes, the late start, the laid-back lounging… Boxing Day was made for hanging at Harper's. Brunch, Lunch, Dinner, we've got you.
We've got a Boxing Day menu that's bursting with festive bounty. Just right for 'Second Christmas' with friends and fam, or if you're one of those absolute saints who has to work on Christmas Day!
Our 3 course Boxing Day set menu is £39.95 (£19.95 under 12's).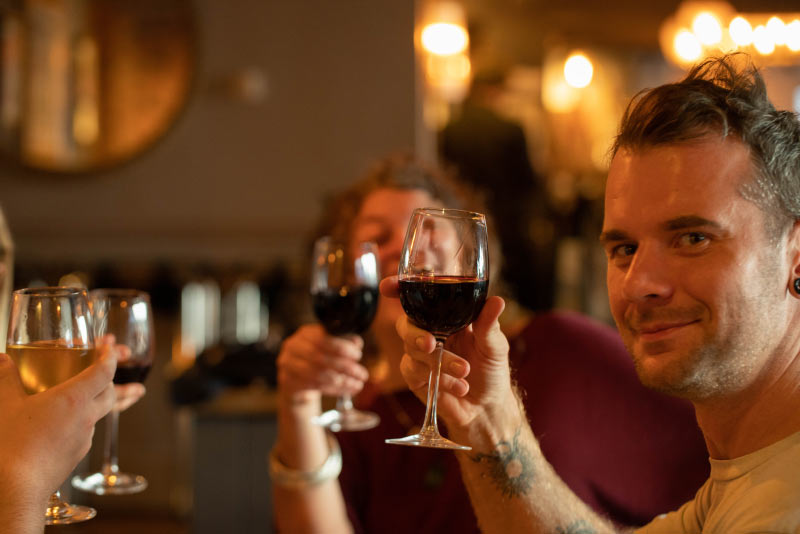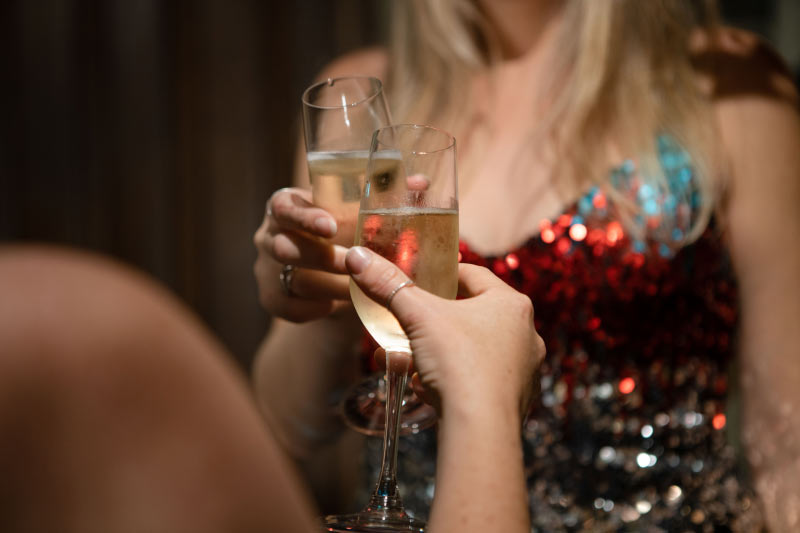 New Year's Eve
The big finale. The night of glitz and glamour, cocktails and candlelight, good times rolling in like the year's about to end. New Year's Eve is where we get Lit!
We're here for the relaxing brunch or lunch before the evening kicks off, we'll have the sips and cult cocktails calling you for your pre-party warm-up and if you're doing NYE the Harper's way, we've got it all going on.
Our 3 course NYE menu is the indulgent spectacular you're expecting, and £48.95 with sparkles on arrival.