Good things goin' on
We like to keep it fresh and make your 'spennies' go further. Here's our latest deal-icious offerings to take you through the Rhythm of the Week.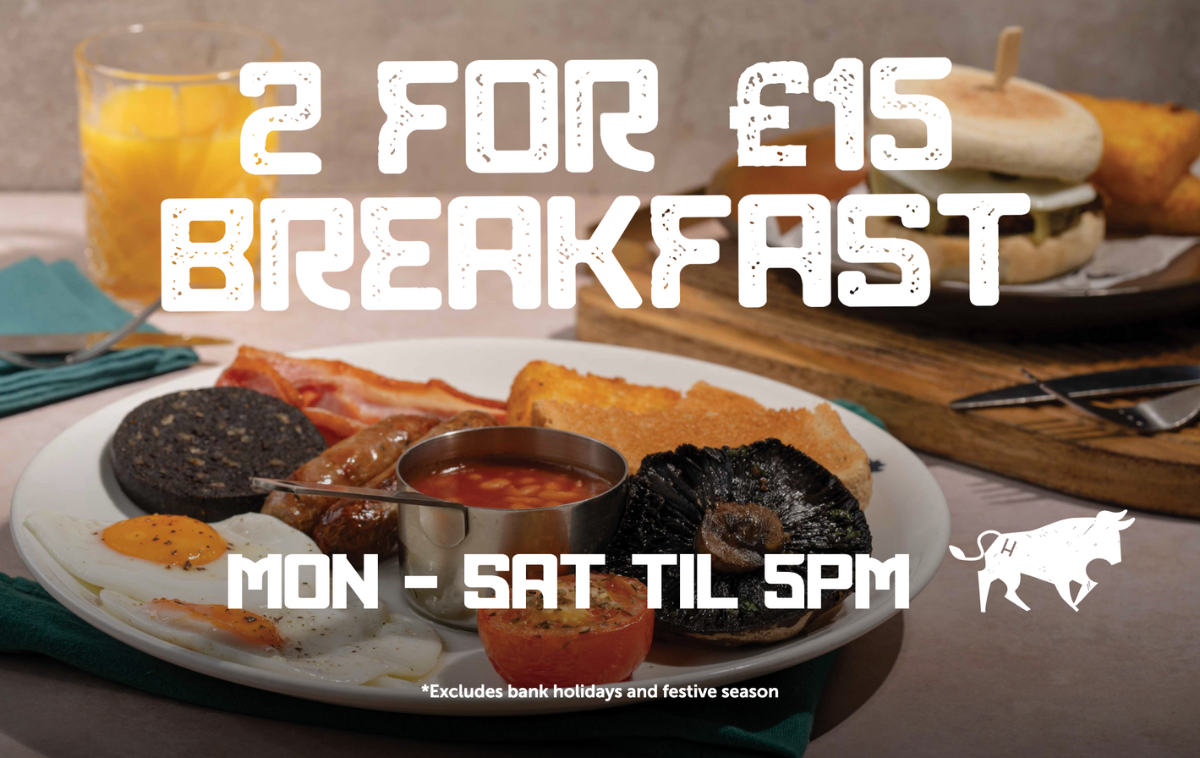 Brunch Buddies
2 for £14 on all brunch dishes
available until 5pm (Mon-Sat)
Sweet, salty, crunchy, fluffy, oozy… Man, nothing beats a Brooklyn Brunch. Yes, there's fresh Artisan coffee. Yes, there's stacks of legendary waffles. Yes, there's a breakfast burrito.
Save on Sips
Happy Hour
Monday to Thursday | All Day
Come down and get our Seasonal Sips and Classic Cult Cocktails for a happy-making 2 for £12.
#SippinOnSunshine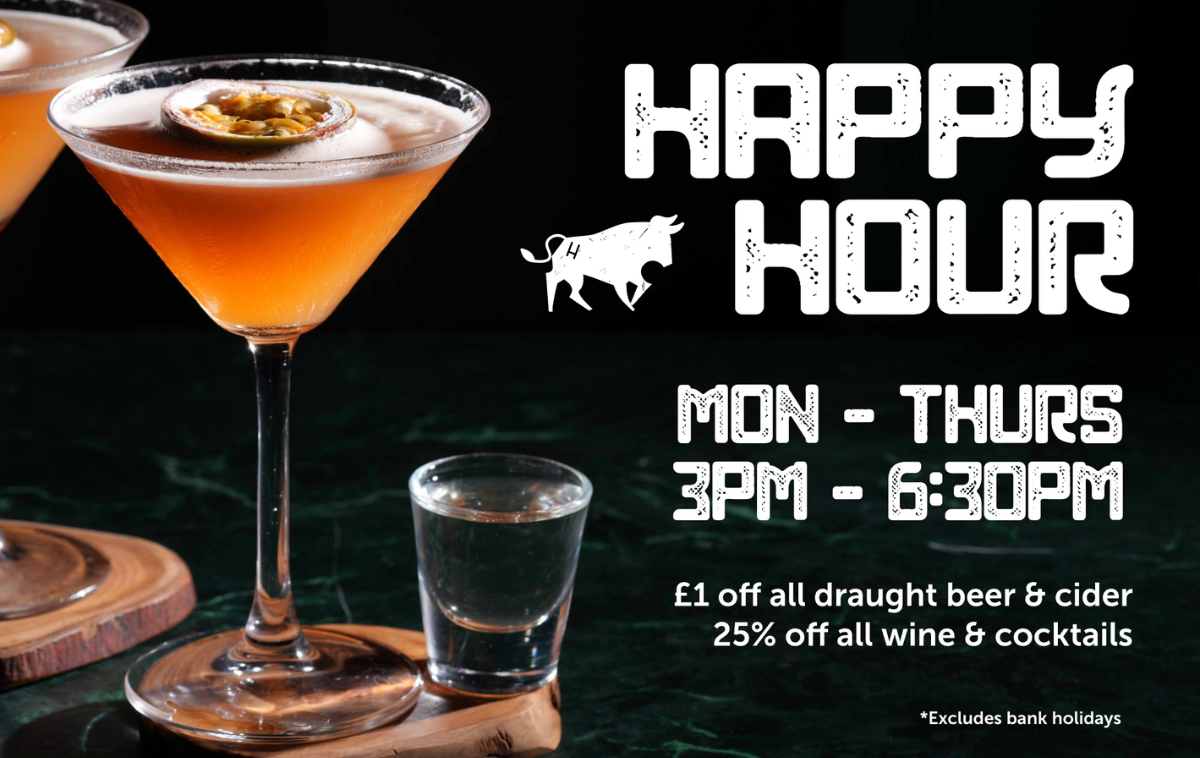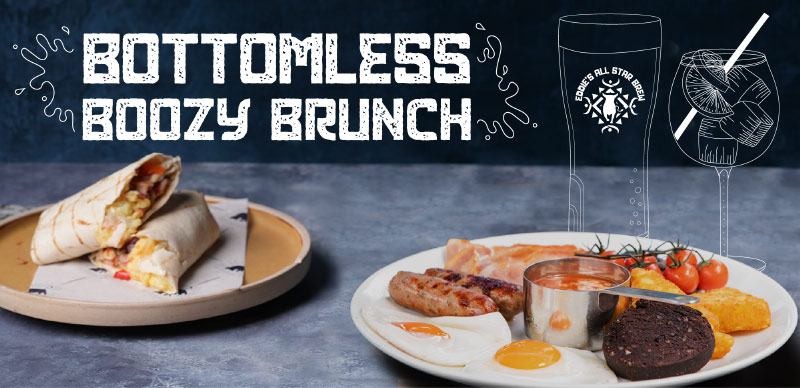 Bottomless Boozy Brunch
Every Saturday | 10am – 4pm
Every Saturday enjoy 90 mins of Bottomless Boozy Brunch for £29.95! Enjoy one of our delicious brunch dishes plus unlimited Prosecco, Aperol Spritz or Eddie's All Star Brew.
#BottomlessBoozyBrunch
Work From Harper's
£9.99 per person
In the new way of working, WFH stands for Work From Harper's! Book your seat with space for you to work from with a plug socket, pastry and tea or coffee for only £9.99
#WorkFromHarpers