Harper's Steakhouses
Stateside inspired comfort food, cult cocktails, funk & soul sounds + good times all round
What's our story?
It started with a healthy obsession with modern American cooking and iconic US steakhouses, which rolled into finding the juiciest, punchiest flavours from the East and West coasts (with everything beefy and loaded in between), and turned into a small family of steakhouses serving up Stateside comfort food, cult cocktails and good times in the South of England.
If we had to describe our mix, it would be New York levels of service, New Orleans spirit, Texan culinary pride and San Fran chilled vibes – the ultimate mesh of hospitality, our way…
Harper's Steakhouses. We're different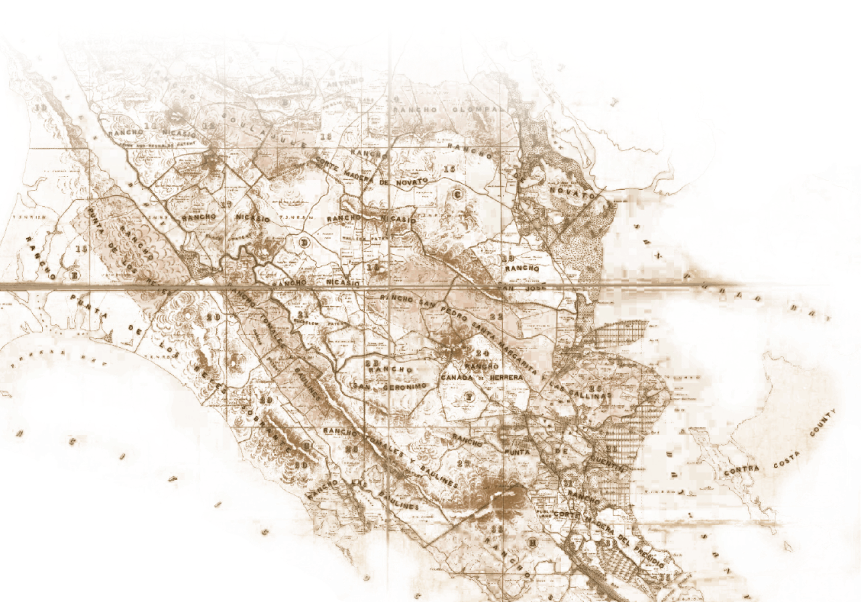 Big juicy American flavours
We love the great tastes and big flavours of America, whatever time of day. From creamy Eggs Benedict and fluffy pancakes for breakfast, Shrimp Po Boy on our lunch sandwiches, Hash browns, wings and ribs on the main menu, right the way through to our All American Key Lime Pie.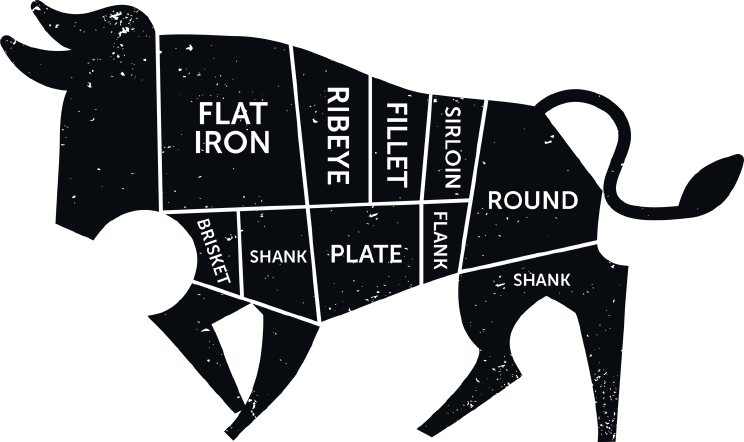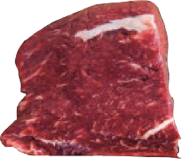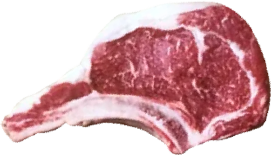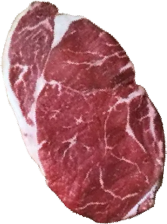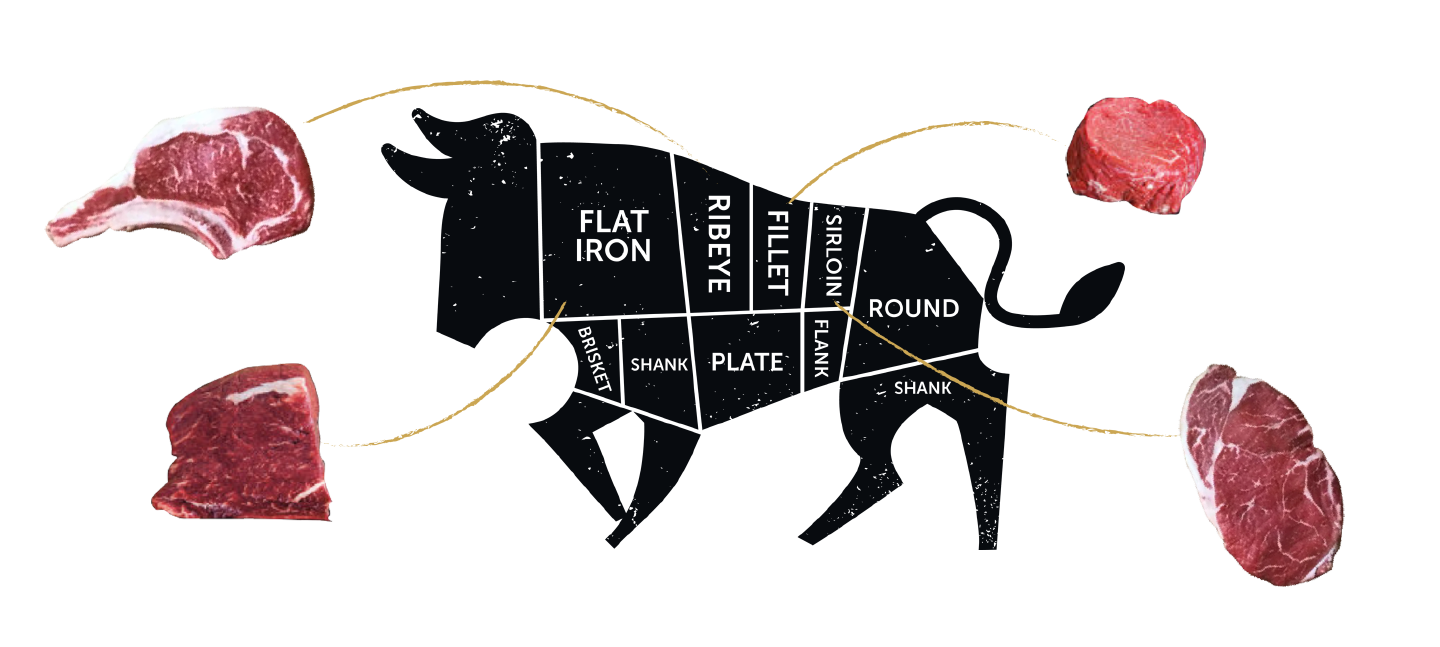 Everything's decadent with steak. Even breakfast. Especially breakfast.
Have we mentioned our passion for steaks? They're good. Like, really good. All juicy, grass-fed and hand-cut by our master butcher, before being expertly tended to by our big-league chefs, and cooked exactly to your liking (even 'well-done' ).
We're serious about gold-standard animal husbandry, environmental sustainability and grass-fed native cattle. Our UK farmers put as much love and care into their beasts, as we do in our kitchens. And everything is fully traceable, farm to fork.
Our steaks come from Aberdeen Angus, Shorthorn and Hereford steers and heifers. Breeds that are also found Stateside after being imported by 'settlers' from 1784.
Cult Cocktails
We like to raise the bar with our cult cocktails. Our legendary signatures include; Eddie's Fresh Dry Skippy (that's a beer cocktail made with our very own Eddie's All Star Brew), Pecan Pie Old Fashioned and the showstopper Salted Caramel S'mores Martini.
We're always on the hunt for Stateside-inspired small batch liquor and brews, and you'll find some niche little gems, expertly mixed and poured, at the bar.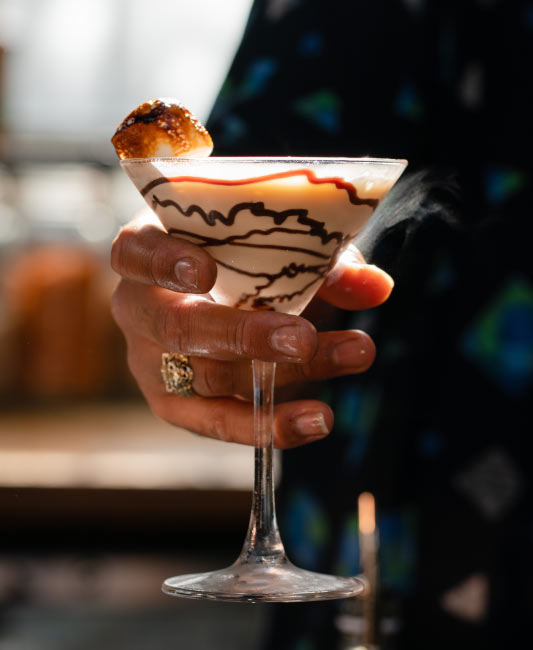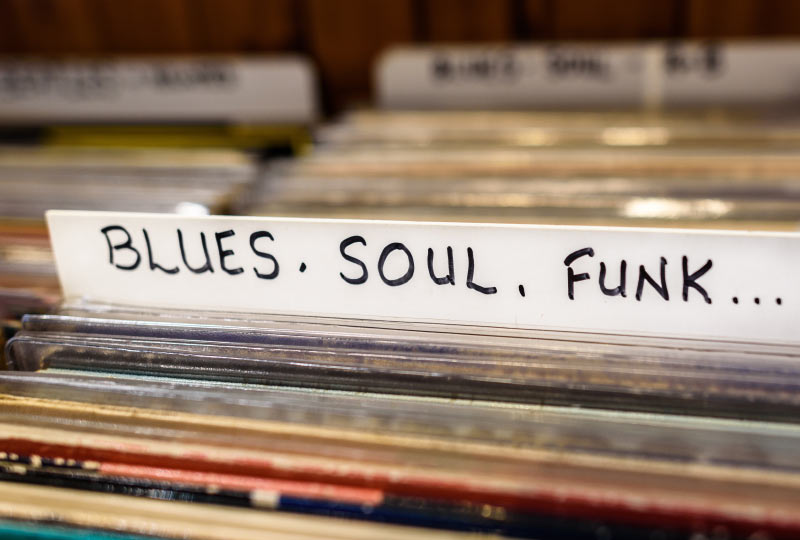 And the Beat goes on
We're not adverse to a small boogie at the bar. Or a gentle head nod over a hearty hungover brunch… So with a lil' curation from Veteran DJ Lowlifedan, we've made some funk & soul playlists to backdrop the day, night and mood générale (which is NOLA for 'we got the right vibes').