Harper's at Home
When only a night of chill will do, satisfy your Harper's crave with click and collect or door-to-door delivery
Click & Collect – aka the Takeaway
If you want to click and collect, download the Upham Inns App, get your order in and come collect your take-away from the bar. No judgy eyes if you're in your joggers, promise.
Not got the App? Click below to get going: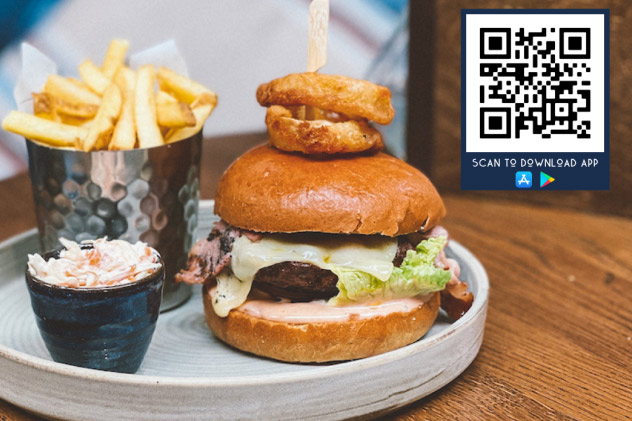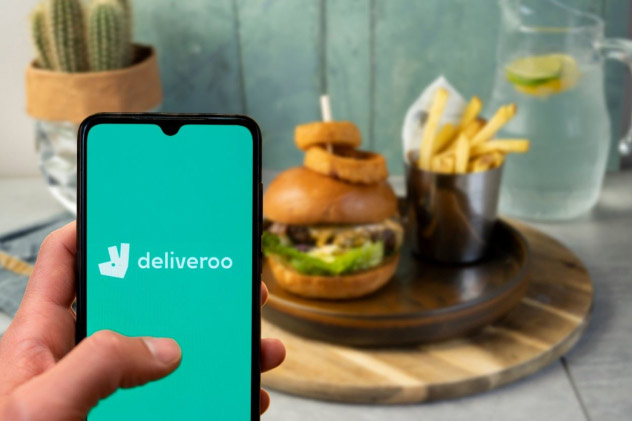 Door-to-Door with Deliveroo
If you don't have the energy to get off the sofa (and we don't blame you), get one of Deliveroo's moped crew to deliver it to you.
Click below and get adding to that basket: